Welcome!
Green Turf Inc is a fully insured landscape maintenance company in Winter Garden Florida
We currently serve Winter Garden, Windermere, Clermont & West Orlando. Our focus is Lawn & Landscape Maintenance, if your in the areas served and would like to get a free esitimate give us a call at (407) 680-6251
Maintenance Services Offered

Full Service
Landscape Maintenance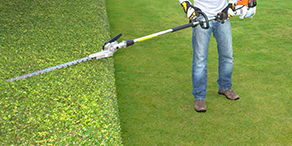 Full service starting at $90 per month includes our basic service + hedge and shrub trimming, removal of weeds from your flower beds and all mulched areas.

Basic Service
Lawn Maintenance
Looking for us to just do the mowing? We offer lawn service starting at $75.00 per month which includes weekly mowing, edging, line trimming around home, fences etc & blowing of all surfaces.
Shrubs & Weeds
Biweekly or Monthly Maintenance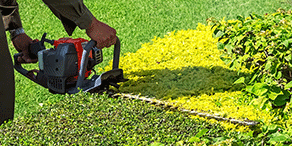 For those of you who prefer to maintain your own lawns we offer shrub maintenance & weeding. Can be done as a weekly, bi-weekly or monthly service depending on your needs.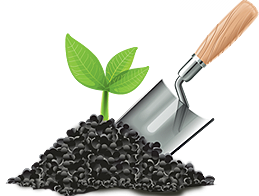 Did You Know?
You should water new sod for 15-20 min twice per day for the first
2 weeks.